How would it feel to lay your baby down knowing that nap time and bedtime isn't going to be a battle?


Imagine no more NIGHT WAKINGS, a happy growing and developing baby, a well-rested family. Make sleep a thing of the past in as little as 2 WEEKS! with a clear PLAN of action and support every step of the way!
Online Baby Sleep Program is available to pre-order now! For a limited time only £47!! (usually £97)
Course Launch - Friday 18th September
The Online Baby Sleep Course is here to help you through some big developmental changes, including those pesky sleep regressions, I will guide you through nap transitions whilst providing you with detailed schedules and solid coaching methods to create the perfect foundation for sleep.
My methods are gentle and holistic in their approach, I do not use cry based methods, all techniques are response based and are there to create sleep success through a positive and safe sleep learning journey.
The course is simple to follow yet comprehensive in the knowledge and tools I provide, this is to provide you with a in depth understanding of your little ones sleep and is there to show you the reasons behind your little one not settling or struggling to fall asleep independently. Once you know why, its much easier to implement the solutions required.
Online Baby Course covers the following in both video and written format:
Foundations for Sleep - Safe Sleep
Important of Sleep Cycles
Science of Sleep - hormones, associations, consolidation
Routines, how this affects sleep
Sleep Challenges
Sleep Solutions - settling techniques and methods
Daytime Sleep - importance, how, what and when
What about support?
Is there someone you can lean on when you need to?
Absolutely!
I know how important it is to parent as part of a family and that's why all our customers gain access to this amazing support network I've started to build via The Sleep Retreat Sleep Support Facebook group.
In this community, you and other parents can come together to help each other through the daily challenges associated with parenthood. I myself  will be available in the group, to help you on your little one's sleep journey.
My email address is available at the bottom of all of the sleep schedules, so if you have a direct question or would like to know more about the 1:1 sleep packages I offer please feel free to email me.
75% of my customers report big improvements to their baby's sleep within 2 weeks of starting the Program. So if you try our Sleep Program, have sought guidance in the group and, after 30 days, have not achieved the results you expect, we will give you a refund. We're that confident you'll see positive changes with your little one.
Please note: The Online Baby Sleep Course is only available for a limited time once booked. You will have 4 months, from the date of purchase, to view and complete the course, after this time the course will expire, so please ensure you have taken notes or downloads all the relevant sections within this time frame.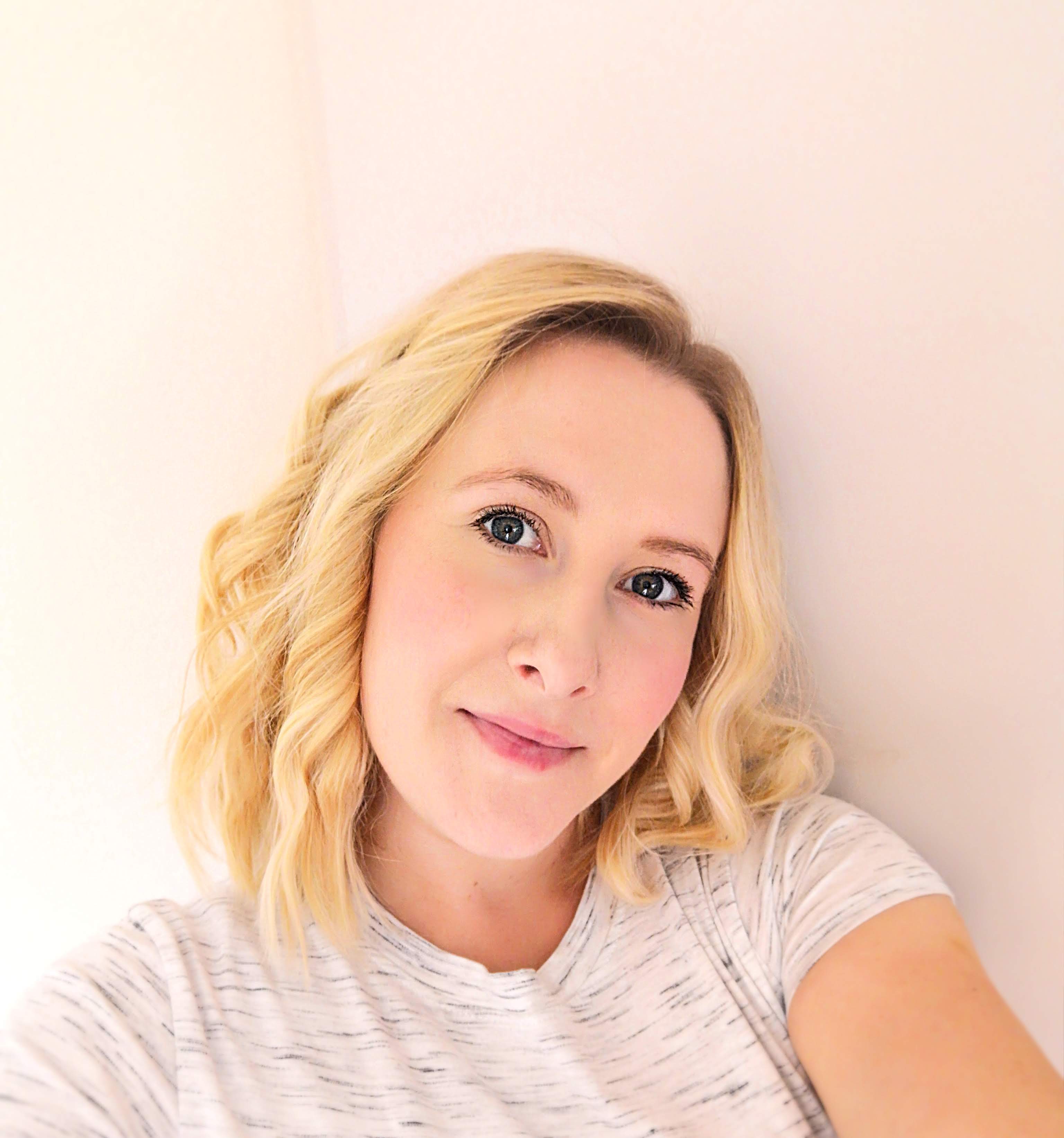 Hey, my name is Rachel. I am a gentle infant and child sleep coach working with babies from Birth to 6 Years of age.
I take a gentle and holistic approach to sleep coaching, my aim to provide you and your little one with a safe and connected sleep learning journey.
I have created this Online Baby Sleep Course to provide you with knowledge, schedules and methods to follow at your own pace, to create the perfect sleep patterns for your little one.
If you have any questions throughout the course, please don't hesitate to get in touch.
With the Online Baby Sleep Program you'll learn:
The secret behind naps
How to easily settle your baby for both naps and bedtime
How to successfully teach your baby to sleep through the night
Gentle Self settle methods
The perfect daily nap schedule for your babies age.
This program will be available from Friday 18th September, check your emails once you have created an account, you will receive a reminder close to the time and the day we go live so that you can access and then you are ready to go!


So what are you waiting for?
Pre-order your 4-13 Month Online Baby Sleep Program today!
Only £47 (usually £97!)
Plus 3 Bonus Topics!
Coping Strategies
Power of Consistency
Tips & Tricks for Future Challenges